C.C. Pavement & Allied works, Surat
Construction of c.c. pavement and allied works including footpath, street light & horticulture etc. from Bhesan road canal culvert to SUDA limit under Package-15 A Chainage (4+550 to 6+250).
Client
Surat Municipal Corporation , Road Division.
Year Of Completion
Work in Progress
3 Lane divided Carriageway .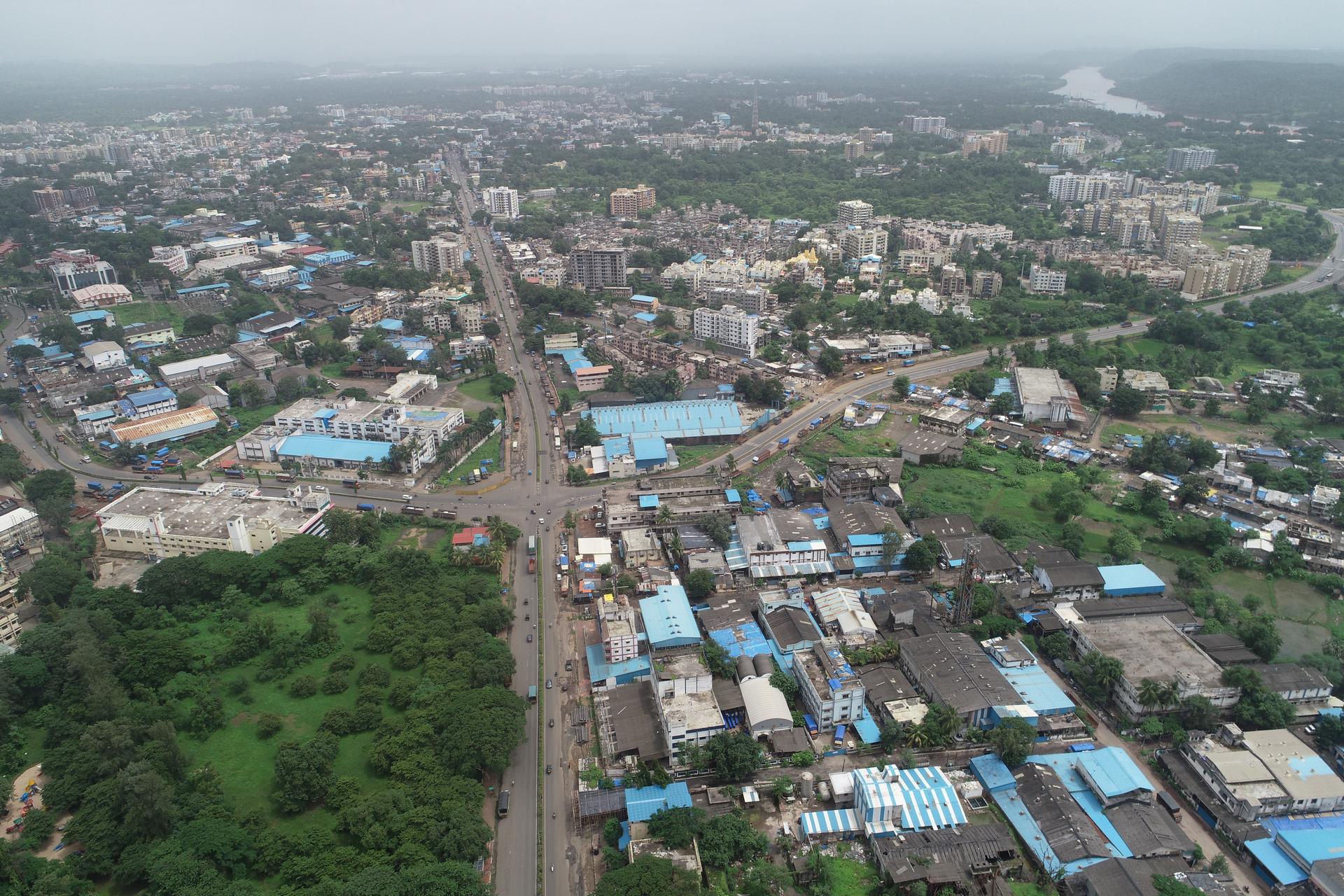 Main Carriage Way
Concrete Road Work.
Modified subgrade : 250 mm thick
Granular sub base : 200 mm thick
Dry lean concrete : 150 mm thick
Payment Quality Concrete : 300 mm thick
Road Widening Work
Bituminous Work
Dense graded bituminous concrete : 75 mm DBM
Bituminous Concrete : 50 mm BC
Length of Road Work : 1074 RMT
GALLARY
MACHINERY USED
Enquiry
Please provide us the necessary information so that we can provide you solutions for your specific requirements. We will revert as early as possible.