High Level Bridge, Dudhani
Construction of High Level Bridge connecting Dudhani and Kauncha across Damanganga river in U.T. of Dadra and Nagar Haveli (3rd call).
Client
PWD, Civil Division No. II, Dadra & Nagar haveli, Silvassa.
Year Of Completion
Work in Progress
Foundation work is to be carried out in upstream of dam ie. Location is in submergence and superstructure shall be constructed using launching girder.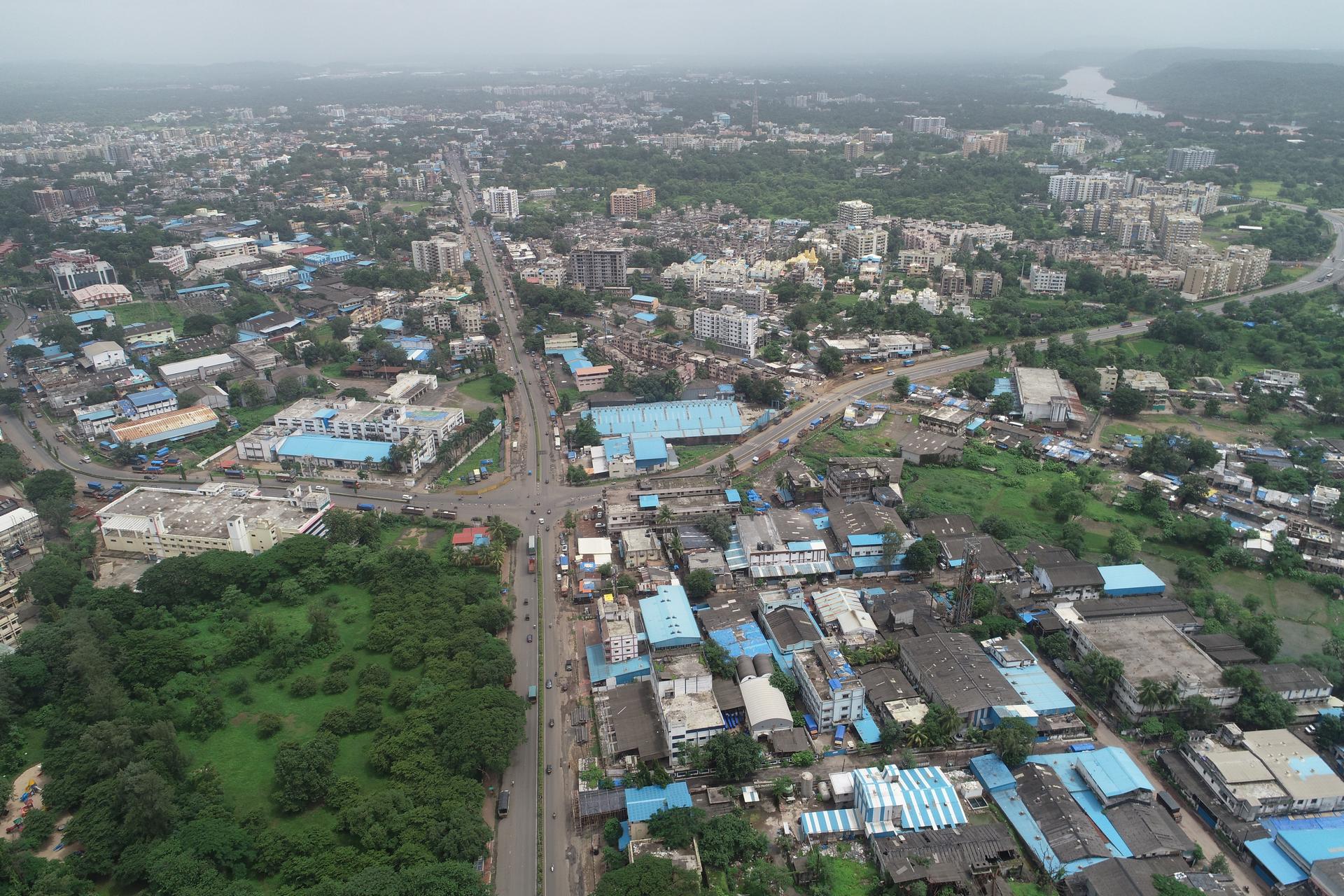 Foundation : Pile Foundation - 10No (1200 mm dia Pile) - 52 No of Pile
Open Foundation - 8 No Open Foundation .
Substructure : RCC Rectangular Pier
Superstructure : 17 No x 50 m (PSC Precast Box Segmental Suer Structure).
Approaches : 495 m
Length of bridge : 850 M
GALLARY
MACHINERY USED
Enquiry
Please provide us the necessary information so that we can provide you solutions for your specific requirements. We will revert as early as possible.