High level bridge on Kolak River
Construction of High level bridge on Kolak River at Pataliya Causeway on NH848B.
Year Of Completion
Work in Progress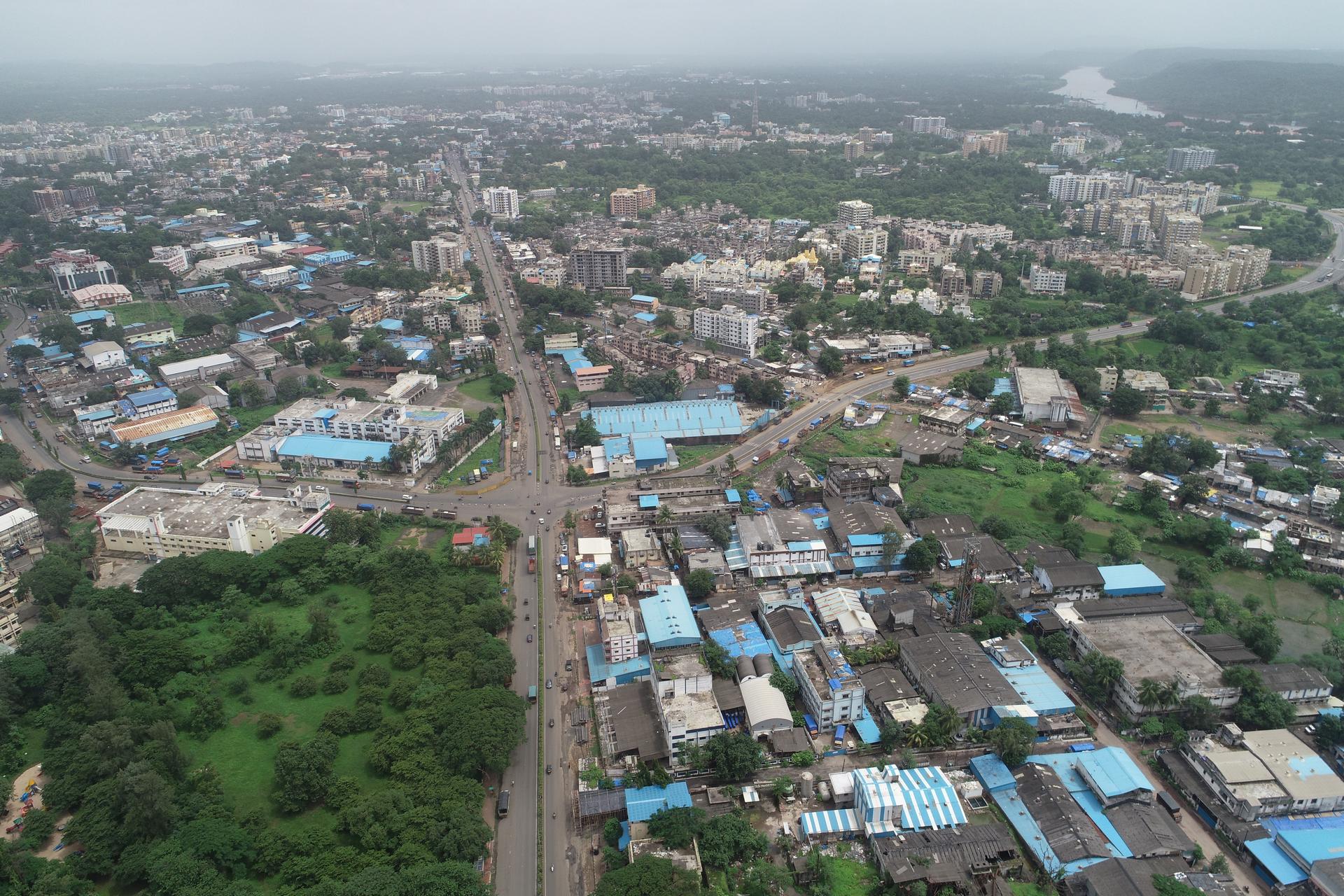 Foundation : Open Foundation.
Substructure : 2 m Dia circular Pier
Superstructure : RCC girder.
Approaches : 96.9m +135.21m
Length of bridge : 8 no. spans of 20.8M
GALLARY
MACHINERY USED
Enquiry
Please provide us the necessary information so that we can provide you solutions for your specific requirements. We will revert as early as possible.