BRIDGING THE GAP TOWARDS FUTURE

STRONG CONSTRUCTION STRONG NATION

FROM CONCEPT TO CREATION

PRECISE COORDINATION, EXTRAORDINARY RESULTS





ABOUT US
Vijay M Mistry Construction Pvt Ltd is an Infrastructure sector focussed company based in Ahmedabad. VMC specialises in public works infrastructure projects; particularly those involving flyover, bridges highways, roads, ports and other forms of mass transit.
VMC was founded by Shri Vijay M. Mistry about 60 years ago, since then the company has grown rapidly over time to become one of the major players in this industry today. Our other sister companies in areas of construction equipment manufacturing and industrial projects, have a good synergy with VMC's construction business and are proving to be major support and strength for VMC.
VMC has established a reputation for itself and is prepared to reach new heights with successful completion of some of the most difficult infrastructure projects.
Our people are our greatest strength and resource. People who began their journey with us 40 years ago are still continuing. The extensive knowledge and execution experience gathered over the years is assisting us in becoming a significant contributor to Indian Infrastructure growth story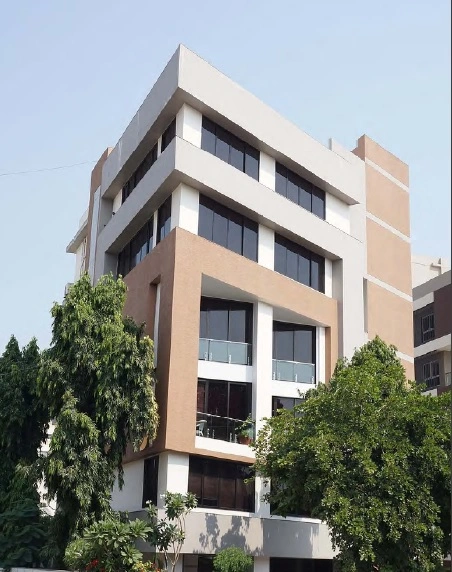 411
Crore Highest Annual Turnover (FY 21-22)
380
Crore INR Highest single value project
6
+
Decades in construction industry
240
+
Members strong team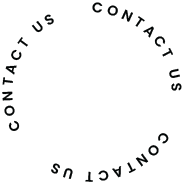 VMC shall become an industry leader by implementing best construction and project management practices. We will always strive to achieve complete

customer satisfaction through diligent team work, on-time delivery, use of quality materials,

innovative engineering and ground breaking technology.
Our Portfolio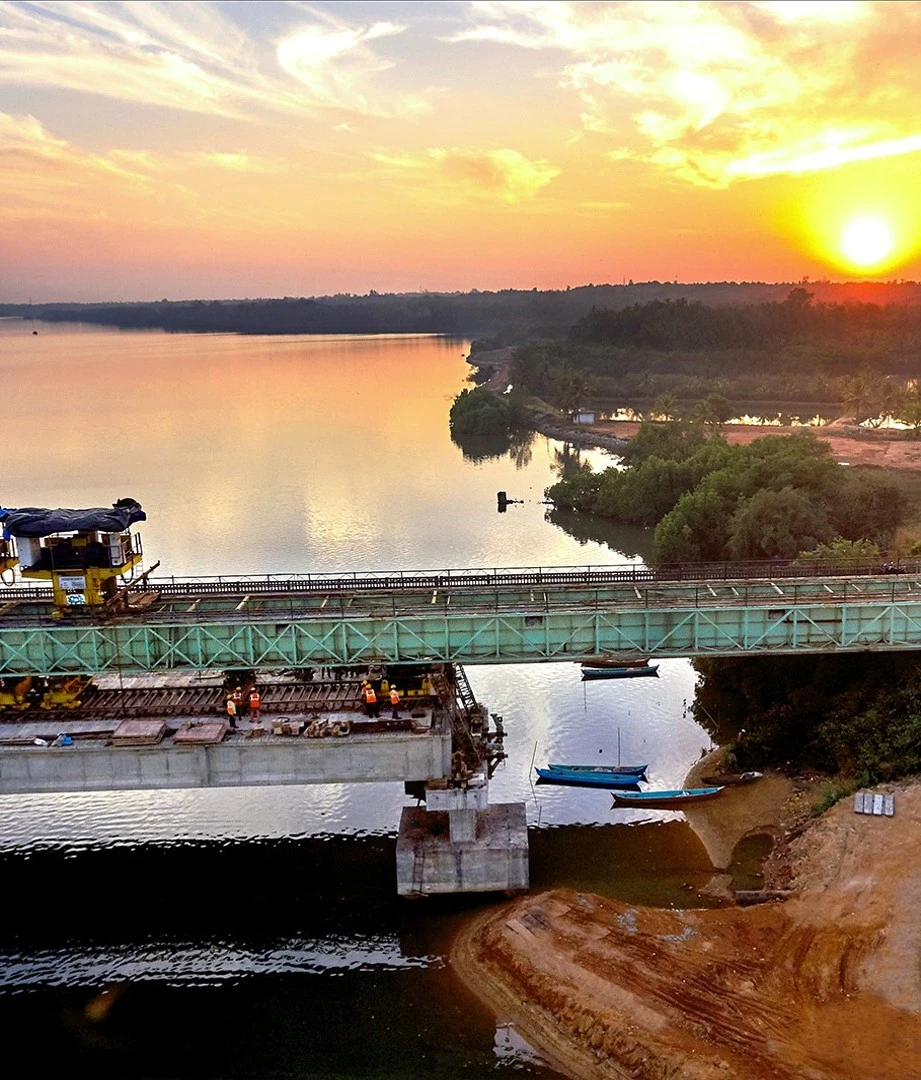 Bridges, Flyover and Elevated Corridoor
VMC has been preferred contractor for construction of challenging river bridges, flyovers,elevated corridoors. We have credential of succesful execution of elevated structures involving segmental construction, balance cantilever, PSC Girders with launching.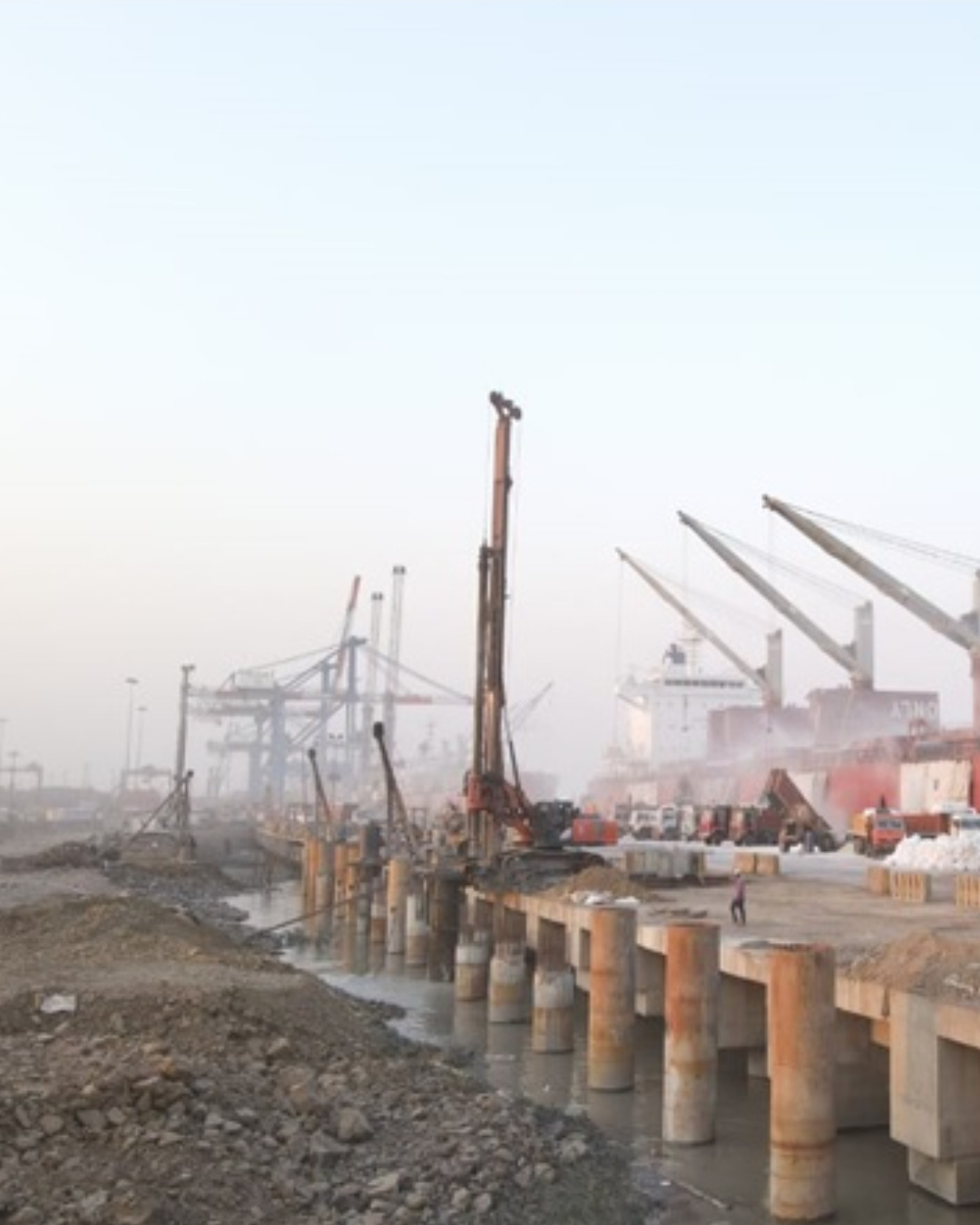 Marine projects and Port structure
We specialise in excecution of foundation structures involving piing in marine conditions. We have used our own spud pontoons for executing piling works in water depths upto 14 m in marine conditions. We have also completed a marine berth extension project for Deen Dayal Port trust under aggressive schedule requirement of Port Authority.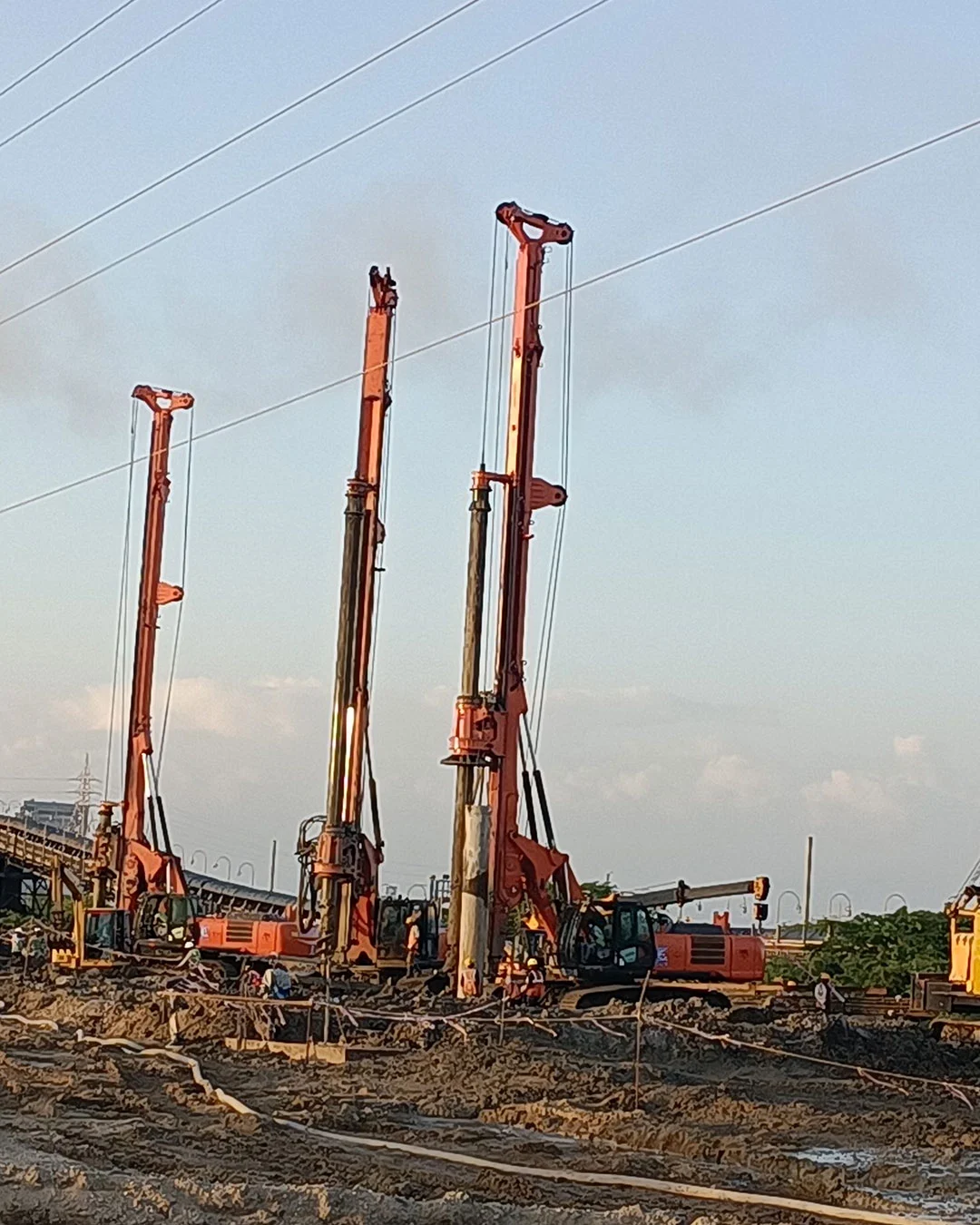 Specialised Industrial Projects
Renowned corporate houses have trusted capabilities of VMC for execution of their industrial projects. VMC has completed foundation works for power transmission lines. VMC has been recently awarded a work order excceding INR 110 Crore for execution of piling a pile cap works for a leading corporate house
Strategic Construction
Machinery
Segmental launching girder
Piling rigs-IMT 270, EC-216,EC-267,MAIT-180
Spud Pontoons for deep water works
OUR CLIENTS